What is Tosca - Table of Content
What is Tosca?
The abbreviation for TOSCA is Topology and Orchestration Specification for Cloud Applications. Tosca test suite is a software testing tool for businesses that are frequently used to automate the process. It provides complete test case capability for an efficient test management process. Tosca is classified as an enterprise tool since it may be used in large-scale applications.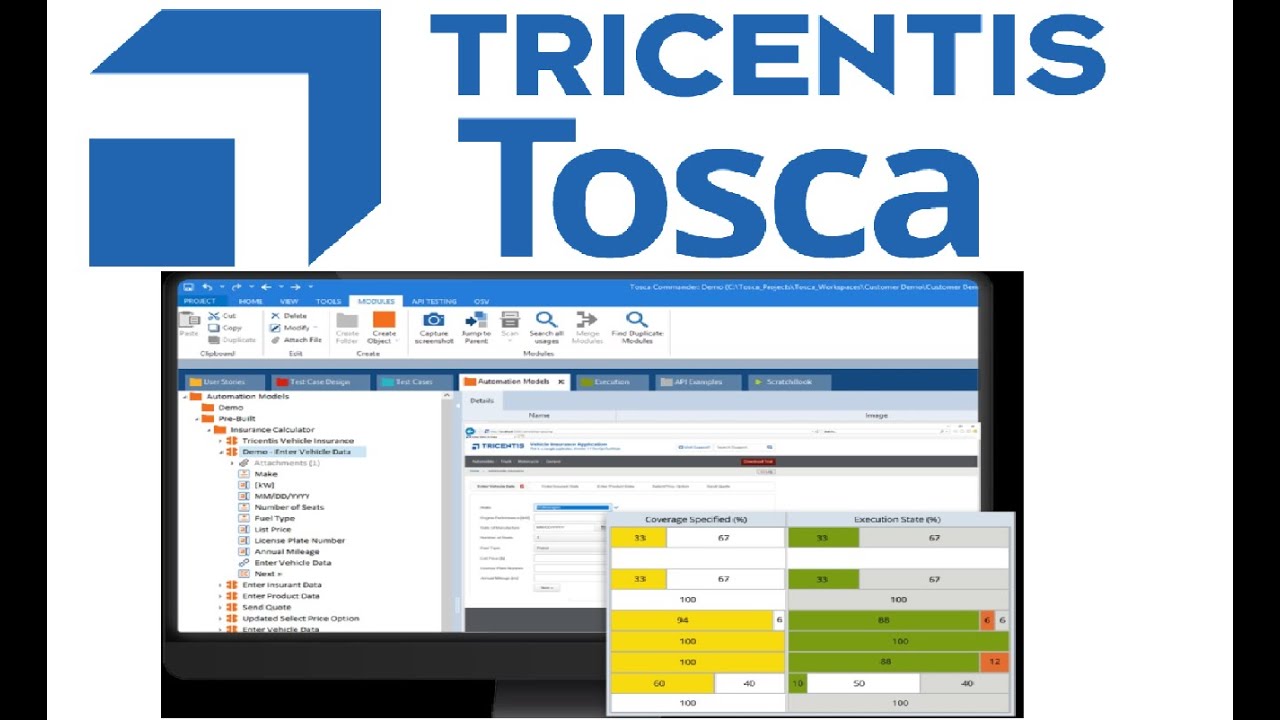 Interested in learning Tosca? Click here to learn Advanced Tosca Training from hkrtrainings Experts!
Why Tosca?
Tosca is one of the best and most often used automated testing tools. It is widely employed in large-scale applications to achieve successful outcomes. Tosca is used by most testers in the automotive, metal & mining, financial, and education industries due to its user-friendly characteristics.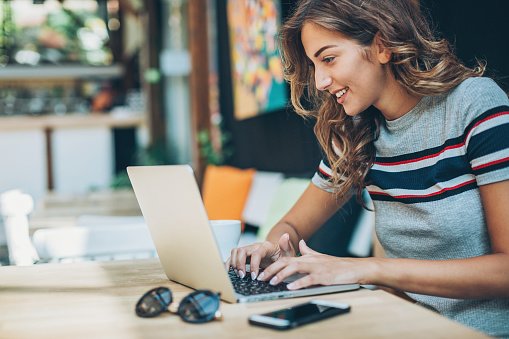 Tosca Training
Master Your Craft
Lifetime LMS & Faculty Access
24/7 online expert support
Real-world & Project Based Learning
History of Tosca
TOSCA Testsuite is developed and designed by the TRICENTIS Technology & Consulting GmbH (A Vienna-based Austrian software firm). Tricentis was established in 2007 by Franz Fuchsberger and Wolfgang Platz, transforming their former consulting firm into a software firm. The company's headquarters are in Mountain View, California, and Vienna, Austria.
Tricentis received a $9 million early-stage investment from Viewpoint, which is now part of Kennet Partners, in 2012. Sandeep Johri took over as CEO in 2013. Johri has sat on the boards of many startups and worked as a VP of HP's cloud business.
Insight Venture Partners provided $165 million in series B funding to Tricentis in 2017.
Deutsche Bank, Toyota, UBS, Allianz, BMW, and Starbucks are among the company's clients.
Tricentis and SAP, an enterprise software company, announced cooperation in July 2020. The Tricentis continuous testing platform, which is being incorporated into the SAP Application Lifecycle Management (ALM) portfolio, would be the testing platform for the SAP Solution Extensions program under the terms of the agreement.
Machine learning techniques are used by the Tricentis tools to identify potential integration risks among SAP and third-party applications. They're also utilized to automate SAP and related application end-to-end testing.
Kevin Thompson was named CEO and Chairman of the Board in April 2021.
Key features of Tosca
Tosca covers several features on testing API, and mobile, along with automation and artificial intelligence techniques. It offers the following features:
Vision AI
Vision AI is the next technology that "sees" in the same way that humans do.
It allows for quick automated testing for apps that were previously difficult or impossible to automate, like those operating on distant desktops.
It can also automate tests based on design mockups before any code is developed
It allows you to test far earlier in the development cycle.\
Test automation based on models
Create codeless, resilient automated testing using a unique technique that separates an application's technical information from the automation model
It allows you to increase automation rates to 90%+.
It lowers the maintenance costs.
Increases productivity.
Risk-based test optimization
Using a risk-based approach to testing allows you to reduce the number of tests in your automation suite while reducing risk in your software releases.
It enables you to prioritize testing for business-critical functionality. Lowers the overall test creation.
Reduces the maintenance costs.
Make better "go/no-go" release decisions.
Interested in learning Tosca? Click here to learn Tosca Training in Hyderabad
Service Virtualization
The nightmare of trying to check replies from systems that are difficult to access/provision or that haven't been developed yet is over with service virtualization.
This eliminates one of the most significant causes of testing delays.
It enables automated tests to perform at any time.
Test data management
Expecting "good" test data is another hindrance that delays traditional software testing. You can use test data management to produce and deliver stateful data on-demand (imported, masked, or synthetic) for even the most complicated situations.
Distributed execution
distributed infrastructures and virtual machines can be used for executing several tests in parallel.
Testing is made faster and at scale.
API scan
API testing may be made easier.
The codeless approach accelerates the process.
It increases test stability.
Assistant for recording automation
By giving business users an easy way to record their day-to-day actions, which can later be transformed into automated test cases, they may avoid manual testing.
Mobile testing
Create mobile tests quickly.
It can be used as building blocks for end-to-end test scenarios on iOS and Android devices.
Supports using native, hybrid, or mobile websites
If you want to Explore more about Tosca? then read our updated article - Tosca Tutorial
Benefits of Tosca
Tosca has several advantages. The following are the most significant benefits.
Tosca is a wonderful solution that allows users to experience no scripting option. As scripting isn't required, it's no surprise that individuals use it more frequently.
Tosca employs the Agile testing approach because it aids in the development of both small and large-scale applications.
Most prevalent technologies, including SAP, ORACLE, JAVA, SOA, HTML, and so on, are supported by the Tosca automation tool.
Offers excellent vendor assistance to gain a large audience.
Provides a simple interface at a reasonable price.
Guarantee high-quality rapid results in a short period of time.
Top 30 Tosca interview questions & answers for 2020
Conclusion
Tosca is a user-friendly automation tool that includes a test suite for software testing. The remarkable feature allows consumers to benefit from improved functioning on a regular basis. It provides low-cost testing services across various platforms.
Related Articles: