Get technical assistance from professionals who work in the industry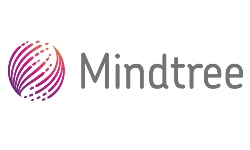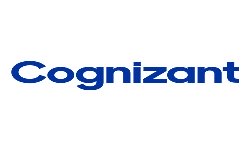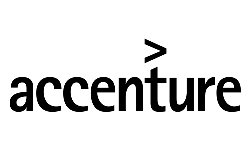 I work for a small agency which is facing many issues in software development. In that crucial time, I took support from the HKR Trainings. Their service and support was really wonderful, accurate and within a limited time span all the issues were resolved.Their team of developers did any excellent job.
I want to start a project and was looking for the complete project support team. Unexpectedly I found HKR Trainings. Just dropped my requirements to the team, they accomplished wonderful work in a short time. The project developed was very robust, delivered on time.
I am a senior software developer working on devops. I started building a small project on devops, but got stuck in the middle, and can't understand what to do. Then I contacted the HKT trainings for hourly support to accomplish my work.
They hired a developer remotely to work on my project and completed the task. Their support is really splendid. Nice team to work with.
Read More
My self sam sunder looking for the tech support services on pega. One of my colleagues mentioned HKR Trainings. I contacted them for my pega project, with my specifications.
The team of developers daily updated me with the project status. They were known for good team collaboration, excellent work and timely delivery.
Read More
An excellent tech support, job support from the HKR Trainings. They provide complete assurance for the success of my selenium project. Timely delivery, consistency and integrity are known main features.
Why HKR Support service ?
Hourly Support
In hourly support, our experts ensure your work is done on time.
We do provide job support services per hourly basis also
Get instant, hourly job support from the experienced team of experts.
Monthly Support
In the monthly support, we make sure the developers work on a daily basis and pay the amount at the end of the month.
You can set your own preferred time and days to connect to the developer.
We ensure safety for your work and never disclose your projects stats to third parties.
Total Project Support
If you wish to develop any project without hiring a developer, we are here to provide complete project assistance and support.
Just handover the project requirements, and our developers will execute your criteria from end to end without any failures.
We ensure consistency and reliability, timely delivery of the work.
Hire Remote Resource
We help you to hire a developer on any tech background remotely.
Irrespective of the technologies, our developer team works dedicated to accomplish your project as per your requirement.
Provides consistency, reliability in the project development, and delivers work on time.
Get your work done remotely from our experts team of developers.
Step 1
Choose Your It Technology You Want Support On
Step 2

Select Our Service As Per Your Requirement
Step 3

Enroll With Us
Step 4

Get Your Work Done From Experts
Limited Offer
Hourly
₹
₹
Daily 1 Hour or 2 Hours
Confidential & Integrity Guarantee
100% Refund If Not Satisfactory
Enroll Now
Limited Offer
Monthly
₹
₹
Daily 1 Hour or 2 Hours
Confidential & Integrity Guarantee
100% Refund If Not Satisfactory
Enroll Now
To Top