One of a company's most important commitments is to provide a healthy, safe, and constructive working environment for the employees. The basic functions of plant maintenance include tasks such as check ups of equipment, as well as their debugging, operation, contextual clean up, tracking, and upkeep of all amenities. SAP seems to be a complete package of Erp system that is deliberately made to computerise and assistance systems and processes in medium and large business owners, including dispersion, production, and financial results.These features are especially noticeable in maintenance organisations, where the SAP PM module incorporates multiple orders, upkeep notifications, task management, and Work Clearing Management.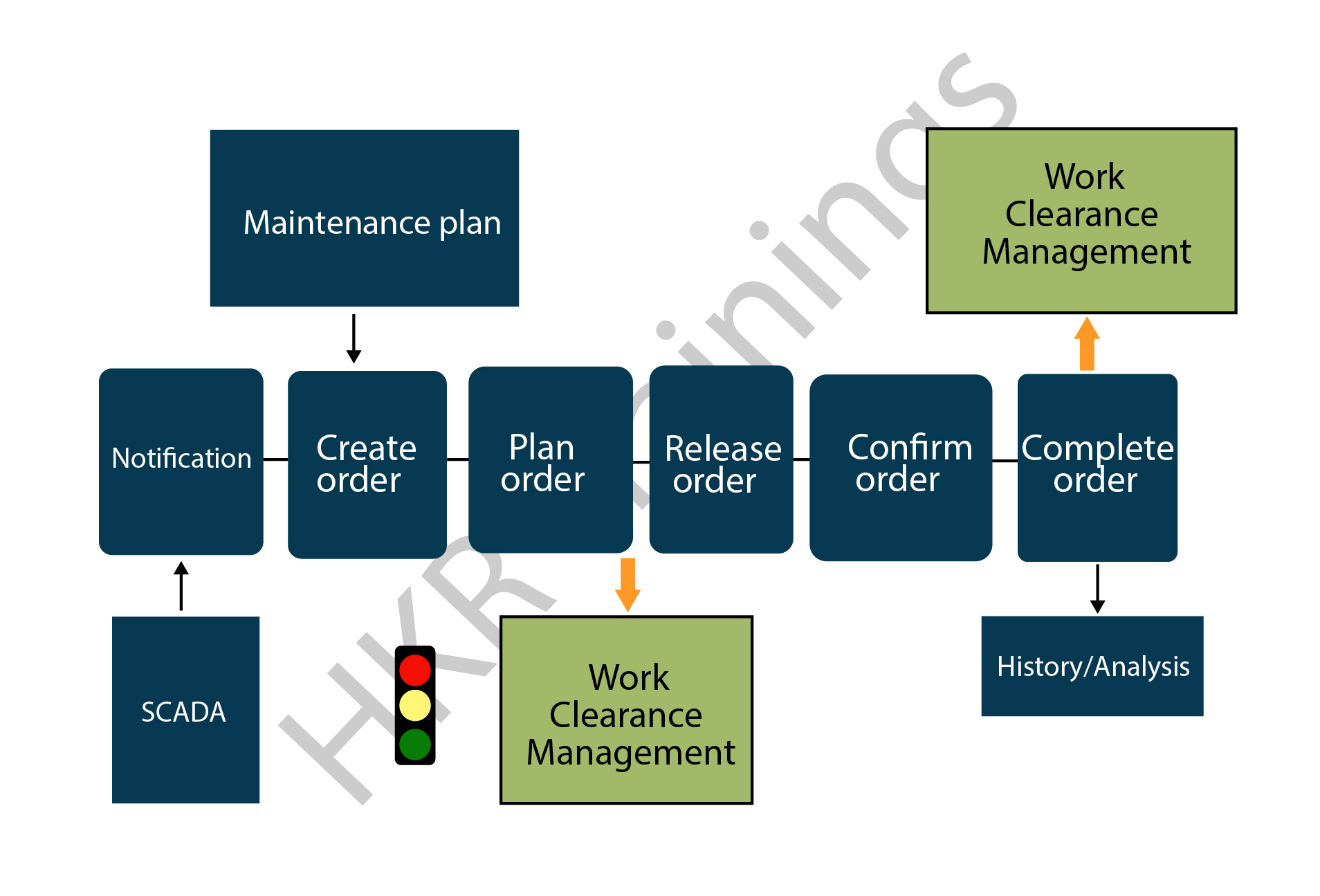 Want to Become a Master in SAP PM? Then visit here to Learn SAP PM Online Course!
SAP PM Module Functions:
Preventative Maintenance (SAP PM) is the planning and management of proactive/scheduled maintenance procedures that are designed to predict and/or prevent the failure of vital infrastructure. These failures can result in high repair costs and lost production.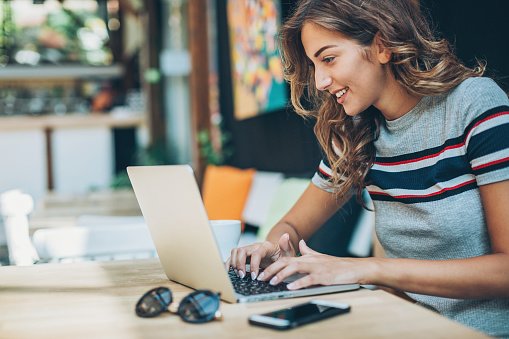 SAP PM Training
Master Your Craft
Lifetime LMS & Faculty Access
24/7 online expert support
Real-world & Project Based Learning
Problem Rectification: The module enables maintenance organisations to trace and correct issues in any of the tools and equipment under their control, regardless of whether the issues are the result of deterioration over time or complete failure. SAP PM locates the exact location of the problem and generates an exhaustive maintenance order that includes engineering drawings, all necessary specifications, and safety precautions.
Split-level Maintenance: One of the primary benefits of the SAP PM module is the division of plant maintenance into various levels, particularly at the planning and performance levels. Along with independent equipment such as vehicles, it also looks after a number of interdependent tools/equipment in a production line, where maintenance tasks are performed at the "Functional Location."
Other Advantages: In a summary, SAP PM standardised plant routine maintenance from across organisation and incorporates people with other features. It generates specific data, diminishes relying on stand - alone systems computer networks and paper-based structures, lowers critical system cost of maintenance, and provides better control over manpower, resources, and overall maintenance costs. Along with encouraging the ownership of maintenance data, it also monitors and improves plant maintenance performance measures.
Who can benefit from this SAP PM Course?
The SAP PM Course is designed to provide insight skills and knowledge about plant maintenance activities. This course teaches you how to use the SAP PM module as a management tool for monitoring, planning, and scheduling plant maintenance tasks.
This is a good course for students with an IT background who have a BCA, MCA, or B.Tech degree (in CS, IT or Mechanical engineering). or M.Technology (in CS, IT or Mechanical engineering). Fresh graduates from mechanical engineering or information technology can enrol in the basic SAP PM Module course to gain an easy entry into reputable organisations.
The course's basic prerequisites are that the student be familiar with SAP software, SAP navigation tools, and plant maintenance programme objectives.
This is a good course to take if you are a project member of the PM team or a supporting team member, a business analyst who helps the PM, or a maintenance manager. Even the most basic SAP consultant can benefit from this course in order to broaden their skill set and advance their career.
The SAP PM programme is intended to provide insight into the various plant maintenance activities. It enables candidates to use SAP PM as an effective management basis for planning, tracking, and work schedules plant maintenance tasks. It is an excellent course with a context in information systems and an extent in BCA, MCA, B.Tech/M.Tech (CS, IT or mechanical engineering).
Beginners in the fields of IT or engineering might very well wish to enrol in the fundamental SAP PM course in order to gain an easy entry into well-positioned organisations. This course requires knowledge of SAP navigation tools as well as plant maintenance programme objectives. This component's training seems to be suitable for project team members of PM and/or sponsoring teams, upkeep managers, and industry experts. SAP consultants could also enrol in order to improve their technical skills and implement good job openings.
Conclusion:
In the above blog post we had discussed about the sap PM module functions and who can take up the sap PM course. Had any doubts please drop your queries in the comments section to get them clarified.