What is the JIRA Testing Tool?
JIRA Testing Tool is an issue-tracking tool that aids software engineers in scheduling, monitoring, and improving their productivity. JIRA is also the main data source for prospective software updates.
The tool provides excellent reporting and analysis that are really comprehensive and easy to use. It's also widely used to automate execution, enhance coverage, improve efficiency, and be compliant with various frameworks and quality standards.
JIRA Testing Tool is a well-known investment that you can always rely on for project management and monitoring malfunctions.
Stay updated: Developers are planning for innovative capabilities and bug fixes in the upcoming update.
Uses of JIRA Testing Tool
JIRA Testing Tool is typically thought of as a project management tool, but not all people are aware that it can also be used as a useful tool for analyzing technical operations.
This tool is regarded as one of the most effective open-source techniques for agile monitoring. It's commonly used by software companies to improve workflow through hassle-free technical support. You can also use this tool for its procedures that make it simple to plan, record, release and notify software.
JIRA is indeed the principal data source for prospective software updates.
How to use the JIRA Testing Tool?
You can learn to use this highly useful tool in just 6 simple steps.
Step 1: Create a project in the top-left corner of the JIRA application.
Step 2: Select a template based on your preferences. You can do it using the "change template" option.
Step 3: Organize your columns in the software.
Want to Become a Master in Pega? Then visit here to Learn Jira Training !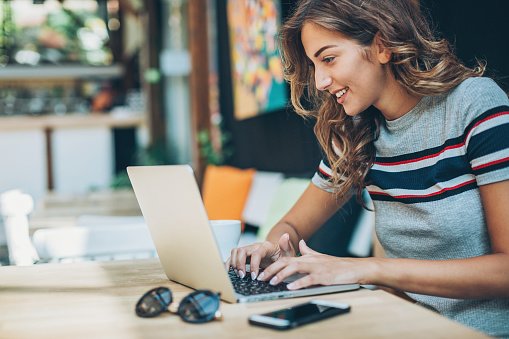 Jira Training Certification
Master Your Craft
Lifetime LMS & Faculty Access
24/7 online expert support
Real-world & Project Based Learning
Step 4: Create an issue in your project.
Step 5: Invite your team to join the platform.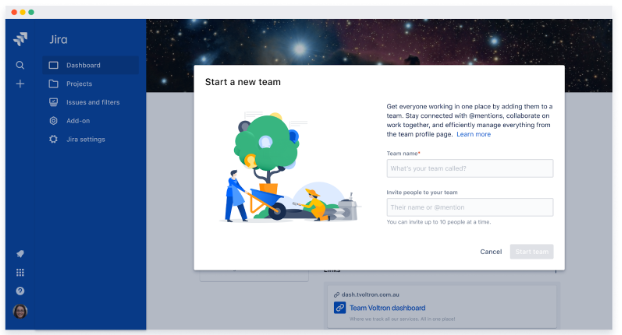 Step 6: Move the work forward with your developer team.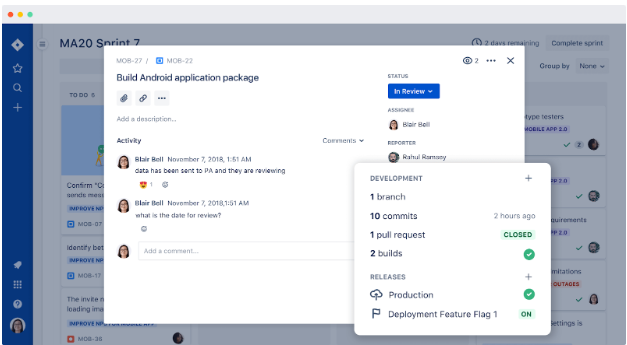 Here's how you can utilize JIRA's testing tool for your project management.
How does JIRA work in project management?
A JIRA proposal is a grouping of issues. Depending on the needs, your development team can utilize this tool to organize research and development, monitor a proposal, handle tech support, and much more. A JIRA project may also be designed and customized to meet your and your team's strengths.
Workflows are central to JIRA's project management systems. Such methodologies represent processes throughout your organization and dictate the guidelines that are used to move assigned tasks through the process phases. Tasks, for example, could start in a pending phase.
JIRA's Scrum Board is a tool that connects engineers and designers to collaborate toward common goals. It enables design engineers to accomplish all of their sprint responsibilities in a single location. Scrum boards enable teams to organize their volume of work to fit within a specific sprint. They also assist you in keeping track of your project phases to keep things active.
In short, JIRA offers considerable agile viewpoints, personalized workflows, and precise agile reporting.
Types of JIRA Schemes
A JIRA scheme is a set of formatted principles that could be applied to one or maybe more JIRA initiatives. A notification scheme, for instance, specifies who expects to receive emails when concerns are altered. Up to one JIRA proposal can utilize the same notification scheme.
The four JIRA schemes like the notification scheme that apply are discussed below:
Issue Type Scheme:
Set a project's issue type from an available set of choices.
One can share the same issue types and similar groups of issue types across many projects.
Notification Scheme:
Comes default in every JIRA application and new project.
You can go to the Project Summary page to remove this scheme from the projects.
Permission Scheme:
It is used as an object by the JIRA tool.
Helps while monitoring permissions in projects.
Can be accessed by individuals and groups only when they're shared with the permission to use.
JIRA issue and issue types
JIRA issues are used by team members to monitor different items of work that need to be accomplished. An issue can reflect a task assigned, a tech support ticket, a leave requirement document, or anything else your organization utilizes JIRA for.
An issue is mentioned in which the proposed task must be completed. A certain action mostly includes:
An assignment
A glitch
An invitation to a function
Any other type of procedure that your organization requires.
As all effective teamwork revolves around project tasks and the organization's objectives, there's an unbeatable need for JIRA implementations.
By default, JIRA comes with one parent type of issue that includes epic, bug, story, task, and subtask. These help in the effective use of JIRA software.
Want to know more about Jira, visit here Jira Tutorial !
Issue types
As a Jira auditor, users could use default issue type schemes to make it easier for your team to select the appropriate type when they encounter issues in Jira.
The Agile scrum issue type scheme is one of the most useful schemes in the JIRA application. You can use this scheme to manage your software development team effectively as well as fix bugs.
JIRA issue attributes
An attribute refers to a description of an object that includes the model number, owner details, and any other object associated with it. It also includes the time and date of the object's creation and the time and date when it was last edited.
Jira issue statuses are the phases that a specific issue, as well as concerns, are presently at in their entire life cycle as well as workflow. Utilizing status in Jira's issue batch processing to enable various interpretations.
Jira's resolution field is indeed an essential characteristic. This explicitly states why a concern has been closed, as well as eliminating the requirement for numerous statuses throughout agile project strategies.
By aligning these priorities with quantitative strategic planning arrangements in Jira, users can adjust these default priority areas, establish new ones, and add individuals to various projects.
How to create an issue in Jira?
Though JIRA is used for many complex and technically advanced purposes, it's still a simple procedure to follow.
These steps will help you create an issue, so follow them throughout.
Step 1: Choose Create:
First, open the Jira application, then select the Create option.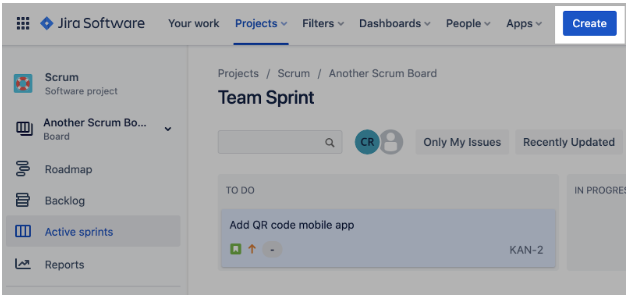 Step 2: Provide a summary of the issue.
Browse to the issue that you want to serve as the parent subject for the subtask you're about to create. Then you can explain the issue in the Jira application.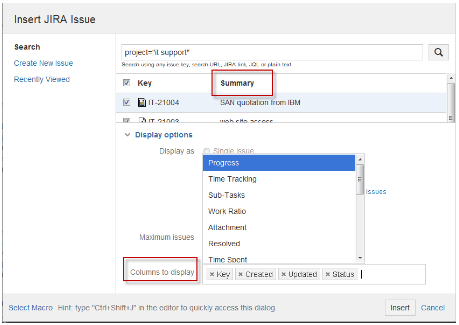 Top 50 frequently asked Jira Interview Questions and Answers !
Step 3: Fill out all mandatory details and any additional fields you desire.
You need to explain all of the issues and then invite your development team to work on them. Once you're done, click Create.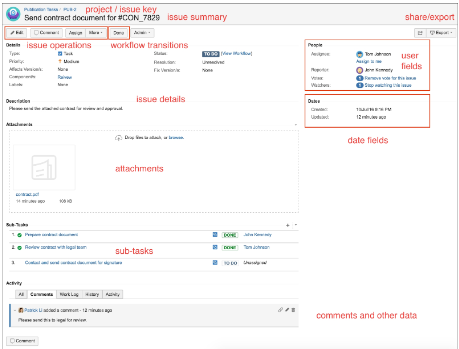 Features of JIRA Testing Tool
Scrum and Kanban Boards
Kanban teams strive to reduce the time it takes to complete a project from start to finish. They accomplish this by utilizing a Kanban board as well as constantly improving their working process.
Roadmaps
Jira Software provides roadmaps as well as enhanced roadmaps to help scrum methodologies plan more effectively and remain on track to meet their objectives.
Bug and Issue Tracking
Jira bug tracking enables users to capture, monitor, and resolve bugs and issues throughout the software development process.
Agile Reporting
Agile Reporting Tools for JIRA Demonstrate problems through one or maybe more initiatives in a flexible manner for software companies to view, manage, and inform on ongoing projects.
Advantages of JIRA
The software is mainly focused on Agile methodology
Successfully contributes to Scrum and Kanban research methods.
It can be used to track Agile project information, such as the characteristics of each software application that needs to be created.
Disadvantages of JIRA
It's difficult to configure.
It's complex and has a difficult user experience.
Makes task management complicated.
Designed primarily for technology and software, mainly for software companies, so it's difficult to use without any technical expertise.
Conclusion
JIRA is a web-based Java application. It uses logically distinct database systems for each merchandise instance, whereas the implants contained in Jira are stored in the document storage service. The Jira software helps to manage and evolve your software development team and is also useful for solving technical bugs.
Despite all the demerits, JIRA is a wonder for all techno-driven companies and users because it helps manage workflow and assists in business growth.
Related Articles: