What is Project Governance?
Project governance is the system through which a project is controlled and monitored. It includes the project manager, sponsor, steering committee, and other stakeholders. The project manager is responsible for day-to-day operations, while the sponsor provides financial and political support. The steering committee sets the direction for the project and ensures that it stays on track. Other stakeholders such as customers, suppliers, and government agencies also have a role to play in governance.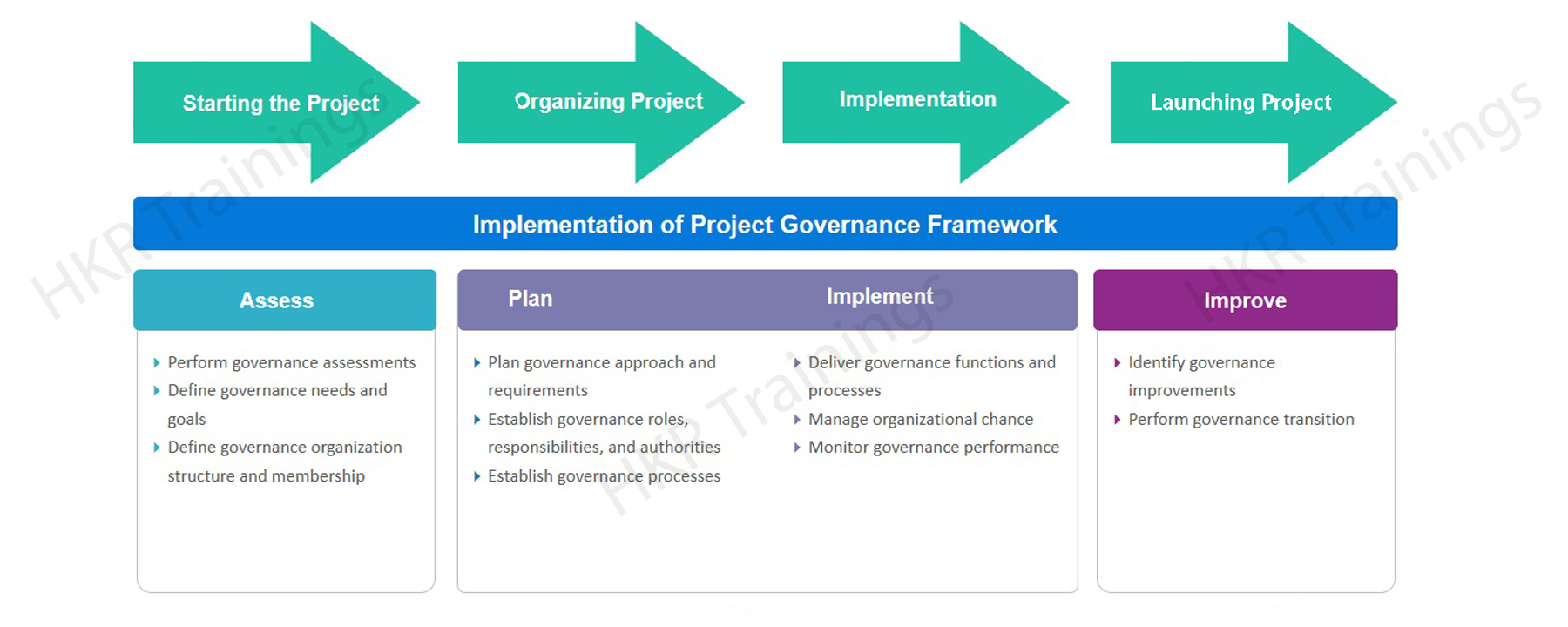 What Are the Three Pillars of Project Governance?
There are three main pillars of project governance:
Structure:
Project governance provides the structure and framework for a project by defining roles and responsibilities, processes that need to be followed, and documentation. It also makes sure that all stakeholders are aware of these guidelines so they can easily understand what's expected from them. This structure doesn't just describe the team involved with the project, but the company itself.
People:
This pillar makes sure that stakeholders have the skills, experience and knowledge needed to work on their specific roles. This includes making sure that any gaps in knowledge or skill sets are filled by hiring consultants or contractors as required. This particular pillar also defines the goals that team members need to achieve.
Information:
The third pillar of project governance is the sharing of information between the main stakeholders in the project. While goals can be set and processes can be defined hundreds of times over, a project will generally not succeed without the consistent and clear sharing of information.
Want to get PMP Training From Experts? Enroll Now to get free demo on PMP Training.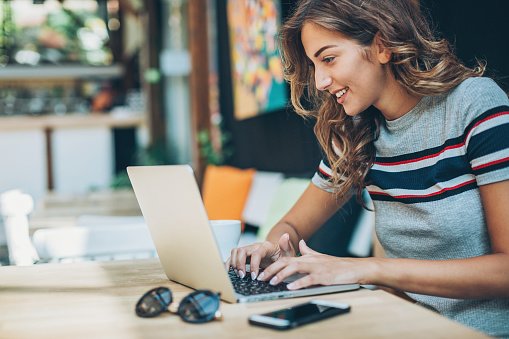 PMP Training
Master Your Craft
Lifetime LMS & Faculty Access
24/7 online expert support
Real-world & Project Based Learning
Components of Project Governance
1. Governance Models
Governance models are designed to help organizations manage their projects. They include policies, procedures and guidelines that detail how an organization should run their projects. In most cases, you'll want to have some kind of professionally designed tool that decides what changes your framework needs. This tool should take into account things like risk, stakeholders, complexity, project timeline, and other such important factors.
2. Accountability and Responsibilities
Defining responsibilities and accountability - essentially, who is responsible for what - is one of the most important things done by the project manager. It's also one of the most difficult to get right, because it requires a lot of communication. The most important thing to remember here is that accountability and responsibility are two different things. You can have accountability without responsibility, and vice versa.
When you define who is responsible for what tasks on a project, make sure you specify who is notified, consulted, and responsible for the deliverables.
3. Stakeholder Engagement
Stakeholder engagement is the process of identifying and communicating with your project stakeholders and getting them on board with all aspects of the project. It's important because stakeholders are people who have an interest in, or impact on, the success of your project. Suppliers, business owners, sponsors, government boards, and other such people are the main examples of project stakeholders.
4. Stakeholder Communication
Communicating with your stakeholders is a must-have for projects. You'll need to keep everyone up to date on the progress of your project and what's going on, as well as make sure that they're all aware of any changes made along the way.
This communication, when made, should be brief and concise, and also precise so you can be sure that nothing has been left out.
5.Risk and Issue Management
If you're managing a project, then chances are that there will be risks involved with it. These risks can range from small ones like losing a file on your computer to major ones like the entire project being scrapped due to lack of funding or support from those who are paying for it. These issues need to be managed so they don't cause too much trouble down the road.
You will generally want a pre-made agreement on the identification and categorization of risks, as well as deciding how to prioritize risks.
Explore PMP Sample Resumes! Download & Edit, Get Noticed by Top Employers! Download Now!
6. Assurance
If your project is for a client, then you need to be sure that the agreement covers the assurance that they want. Generally, your client will want to know how you will ensure that the project goes off without a hitch. This could involve having someone else review your work or making sure nothing gets left out of it.
The easiest way to do this, however, is to create metrics and milestones that provide an overview of the project performance.
7. Meeting and Reporting
In such cases, there should be proper management of meetings and reporting. The conferences and reportings are meant to explain the mode and communication plan to every stakeholder. This is done to ensure that every stakeholder knows about the communication, communication milestones, and other decision processes. The meetings and reports should include everything in detail and to the point information.
8. Project Management Control Process
Project management sounds very simple but is very difficult to perform. The process of controlling and monitoring the tasks is relevant to the expectation. It is essential for the manager to compute the performance again and again. One needs to take action in case of any sudden issues at any point in time.
[ Related Article: PMP Training in Landon ]
Roles in Project Governance
There are three main roles in project governance, namely:
Project Owner
The project owner is the person who has ultimate responsibility for the project. This could be a business leader, a senior member of the team or someone who represents the client. As they usually represent the business or some other larger entity, the project manager is rarely the project manager.
Key Stakeholders
Key stakeholders are people who have a vested interest in the project. These can be either business-related stakeholders or technical stakeholders, like investors, suppliers, or buyers. The project manager will need to keep them informed and make sure they are included in discussions where their expertise is required.
Advisory Group
In projects with a lot of stakeholders, forming an advisory group helps keep decision making fast and quick. This is not a project board, but rather a forum that discusses decisions and helps the stakeholders come to a final decision.
Conclusion
Project governance is a complex field that requires knowledge of multiple disciplines. In order to govern projects efficiently, following the integral pillars of project governance is crucial. It will help you understand the different roles and responsibilities of those involved in the project, as well as how to set up the processes that will be followed throughout.
Realted Articles