What is digital marketing?
Digital marketing, also called online marketing, is the promotion of products and services through digital technologies and online channels. It helps improve the visibility and also gives awareness to the online users, helps connect with the users, and converts them into leads. Many strategies and techniques are used to improve the reach rate and rank high in the search engine results pages for better conversions. Digital marketing also helps keep track of our website's progress related to marketing activities. Hence, digital marketing is considered the successful way of achieving the best results for your website.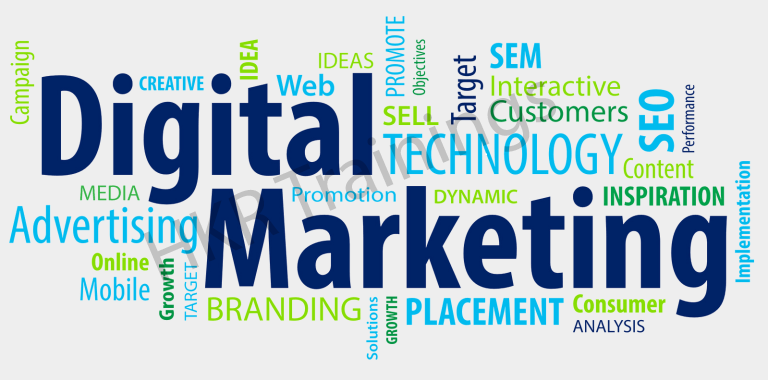 Here the question comes of how we can actually do this. Which kind of marketing is best for my business and many more? Let us discuss some of the commonly used marketing types which help in driving your website or business better.
Types of Digital Marketing 2023:
SEO (Search Engine Optimization)
SEO, usually called Search Engine Optimization, is a technique or a strategy that helps in ranking in the top positions in the search engine result pages when the user searches for the query. This means that your website will be visible for the target audience to look at and make a conversion. To work with SEO, knowing the keywords that best suit your business and applying them accordingly is important. We have many keyword tools which help in identifying the long tail keywords and then work on the content using the keywords with high search volume. This SEO strategy cannot be ignored as it is crucial for any kind of business.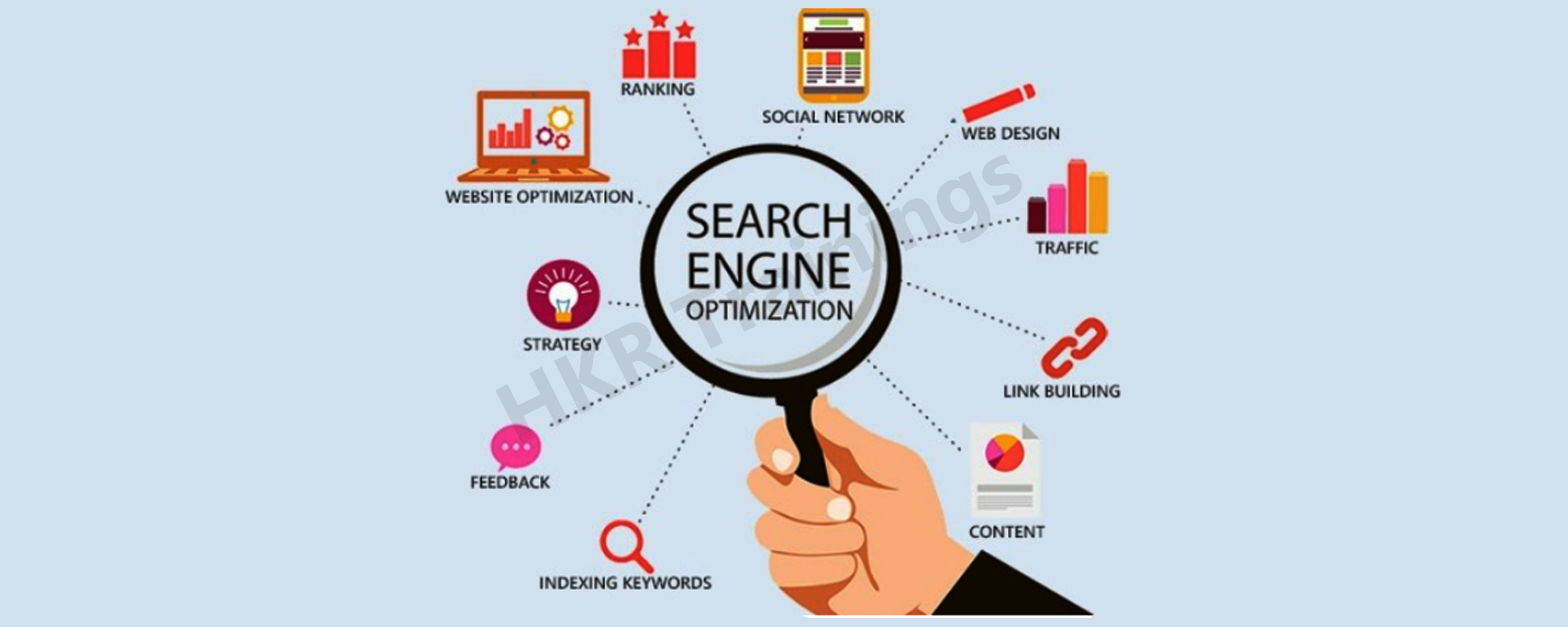 2. SMM (Social Media Marketing):
You might have understood what social media marketing means in the name itself. Social Media marketing is a methodology that helps promote products and services using online social media channels. It can be done either in a payable or non-payable mode. To reach a higher range of audience, ads can be created, including a cost. Based on your brand, niche, and service/product, choosing the right social media channel is the main thing to focus on. Social Media marketing helps increase the interaction among the brand owners and potential customers and also helps in creating awareness. With this, the website owners will receive validation, and can be posted or shared through stories.
3. Pay-per-click (PPC):
Pay -Per click is a paid type of advertising in which the media will be available online when payment is done. The paid ads will appear on the top of the search engine result pages before the organic results. It is represented with an Ad icon. In this pay-per-click advertising, you buy clicks on your ad, generally through a bid in a keyword auction.
Content Marketing:
Online users depend more on browsers to search for information. If you are one of the brands/websites providing the best useful and high-quality content, then you are successful. Content marketing is a strategy in which the content is the answer to the user's questions. The content is represented in the form of blogs, emails, social media, and many more. Considering multiple parameters like format, channel, type, etc., you need to determine the best content for your niche. It is used for converting readers into leads.
Email marketing:
Email marketing is one of the effective types of digital marketing which helps in reaching the results. In email marketing, the users will be represented as subscribers and provided with all the relevant content. Services and product promotions via email are the best way to reach the target audience. You can also automate sending the emails to the subscribers and may receive a lead through.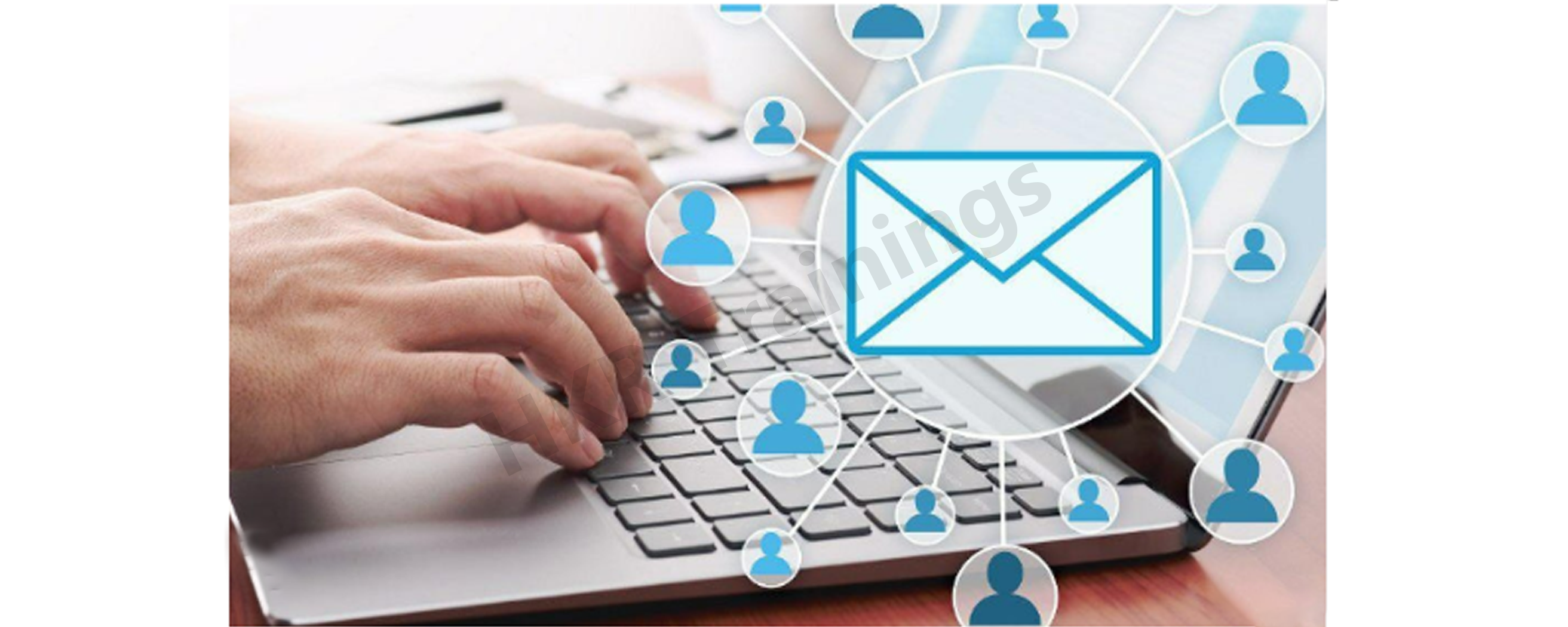 Become a master of Digital Marketing by going through this HKR Digital Marketing Training !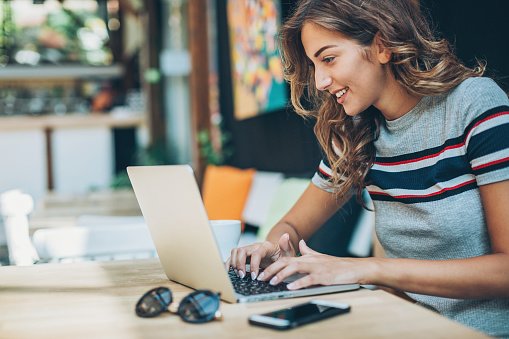 Digital Marketing Certification Training
Master Your Craft
Lifetime LMS & Faculty Access
24/7 online expert support
Real-world & Project Based Learning
Instant Message Marketing
These days, we see a rapid increase in instant message applications. Whatsapp and many other social media platforms send in direct messages, which is one of the direct approaches to connecting with potential customers. It helps collaborate with the customers and helps maintain healthy relationships. Customers or users can quickly connect through the instant messaging app and get answers to their questions or make a purchase.
Affiliate Marketing:
Affiliate marketing is a marketing strategy that focuses on giving content writers commissions for every conversion. The content producers are responsible for creating their own content and giving clear information about the product or service. They recommend the service or the product using the link, which redirects to the web page where you can purchase.
Influence Marketing:
Influence marketing is all about influencers - specialists with expertise on a subject with a larger audience showing interest in what they say. Digital influencers bring awareness and visibility to your brand. They have all power to break or destroy the brand. This kind of marketing is a bit risky. However, a negative speech from the influencers will affect the brand naming, conversions, and reach rate. These days, most brands use influence marketing to publish their brands online and attain good results.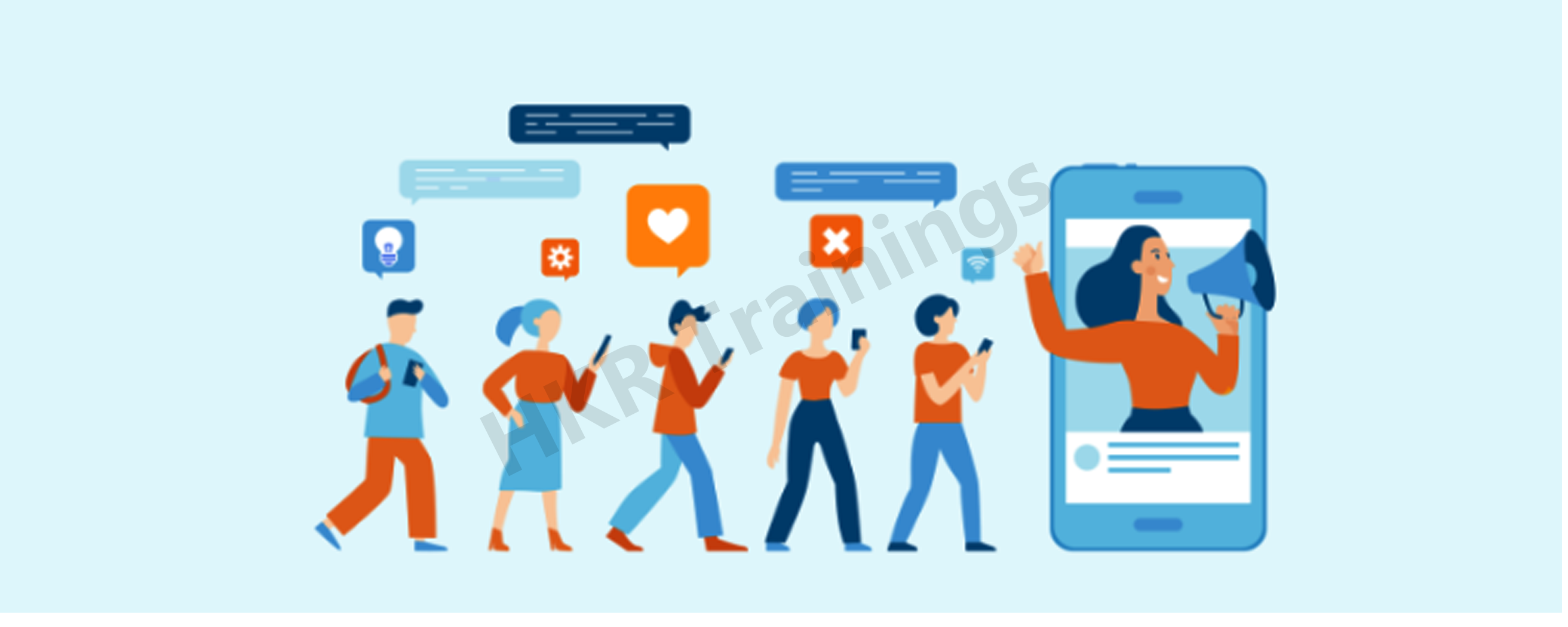 Mobile Marketing:
Mobile marketing is one of the major types of marketing which is considered mandatory to reach potential customers. Most people are using voice search on smartphones. The digital world is booming more and more. It is not a trend; it is the reality of the brands. There are many ways in which mobile marketing can be performed. Few of them are offering products \and services based on demographics, offering mobile-based content, adopting instant messenger marketing, exploring SMS potential, etc.
Video Marketing:
Around 2 billion people are watching videos on YouTube. There is much on YouTube to reach potential customers, like videos, news updates, entertainment, study, and many more. Video marketing strategies, like emails and blog posts, help drive the best results through the marketing funnel. People also look for products and reviews too. Video marketing is helpful for sales purposes and is best for visual understanding.
Audio Marketing:
Audio marketing is a kind of marketing in which audio is sent to potential customers. These days people are so interested in audio versions rather than video versions. Audio marketing can be turned out into sale opportunities as podcasts can be used for audio marketing.
Augmented Reality and Virtual Reality Marketing:
Virtual marketing is important as it helps achieve the audience of a particular brand. It provides flexibility to the public or online users to give their experience about the product, service, or a brand. It also helps in associating the brand with your ideas and helps your brand to be in an innovative position.
Become a master of Digital Marketing by going through this HKR Digital Marketing Tutorial !
Native Advertising:
Native advertising is a kind of digital marketing, a paid advertising channel in which the ad content matches the appearance, form, and function of the media on which the ad appears. In native advertising, it mirrors the appearance of regular content available on the application. The ultimate goal of native advertising is to fit into the natural flow.
Online PR:
Online PR, or Digital PR, is a digital marketing strategy that takes place over the internet or social media platforms. It is generally a form of web-based public relations which is capable of employing all kinds of resources available via online media.
Inbound Marketing:
Inbound marketing is a kind of digital marketing, a strategic approach in which valuable content can be created. It helps grow the business by building relationships with clients, prospects, and consumers. It helps in earning the attention of the ideal buyers.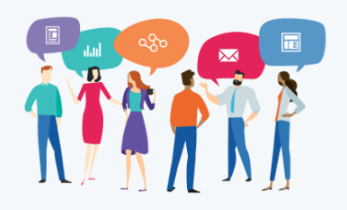 Marketing Automation:
Marketing automation is a process in which marketing tasks can be handled without any human intervention. A few of the marketing automation tasks include lead prioritization, email marketing, personalized advertising, behavioral targeting, etc.
When and how do you use different types of digital marketing?
Digital marketing strategies will serve better depending upon the stage of your business. Social media marketing, influencer/affiliate, and search engine marketing can be used if your business is looking to reach a new audience. After establishing the audience, creating valuable and high-quality content is important. You need to improve brand loyalty through email marketing and other marketing strategies. Create useful content which draws meaningful insights and helps in improving organic traffic.
What is the Future of Digital Marketing?
In the current era, the world has become completely digitalized. The demand and scope for digital marketing in the near future are way bigger and will boom even more. A career in Digital marketing is a promising one! 80% of organizations are using digital marketing strategies and techniques and making an innovative approach to keep the demand for digital marketers high.
Top 30 frequently asked Digital Marketing Interview Questions !
Conclusion:
Regardless of the size of the business or website you hold, digital marketing strategies help you achieve the best results in terms of popularity, return on investment, and brand visibility. Become a digital marketing professional by getting trained and certified in digital marketing. Explore the opportunities around the globe in the digital marketing domain and attain a prosperous career.
Related Articles:
1. Career in Digital Marketing
2. Core Components of Digital Marketing

3. Digital Marketing Metrics for Businesses
5. The History and Evolution of Digital Marketing