Types Of Selenium Tools
Selenium is a group of software tools with a variety of approaches to supporting automation testing. One of the most popular open-source Web Automation testing tools is Selenium. Jason Huggins created it first in 2004 as a tool for Thought Works' internal use. Selenium offers automation across numerous platforms, programming languages, and browsers. It is made up of four main parts, including:
Selenium Integrated Development Environment (IDE)
Selenium Remote Control (Now Deprecated)
WebDriver
Selenium Grid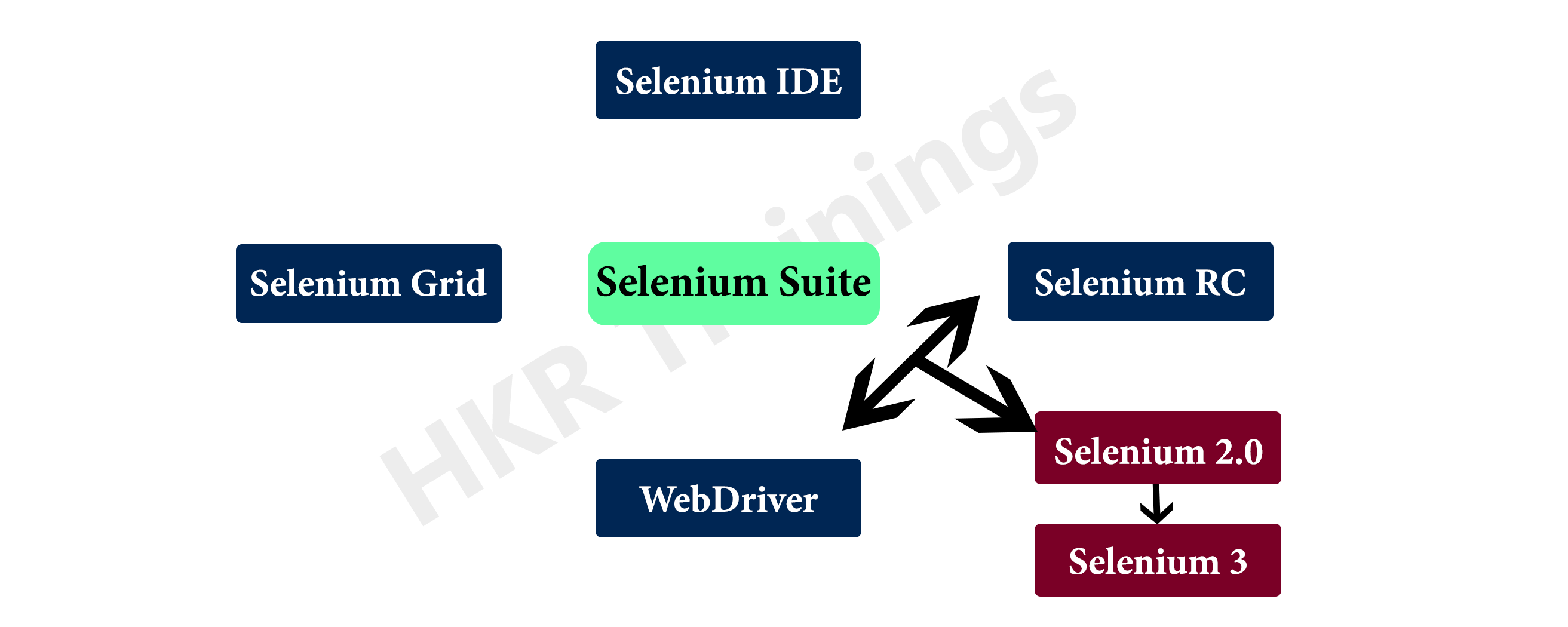 The Selenium Automation Framework's various tools serve very varied purposes. These tools are changed and, in some cases, have been combined as Selenium has advanced. Selenium requires a lot of expertise, especially if you want to utilize it as your sole testing automation framework. Understanding what each tool is capable of and how they function together is just the beginning.
Want to Become a Master in Selenium? Then visit here to Learn Selenium Training !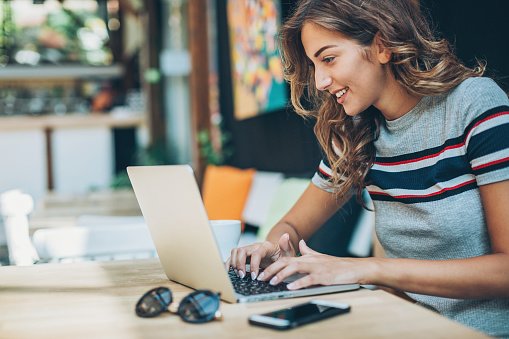 Selenium Certification Training
Master Your Craft
Lifetime LMS & Faculty Access
24/7 online expert support
Real-world & Project Based Learning
Selenium Integrated Development Environment (IDE)
Selenium IDE implements recording and playback features for test scripts as a Mozilla Firefox extension.
The testers are also given the confidence for testing the scripts designed in Python, Java, Ruby, HTML, C#, J Unit, R Spec, and TestNG thanking Selenium IDE.
Selenium IDE comprises a relatively limited set of variables, and the test scripts created using it are not very workable, reliable, or portable. All browsers are blatantly supported by the Selenium IDE. Selenium 1 supports browsers such as Firefox 3, 2, and 3.x. Opera version 8,9, and 10 as well as Safari version 2,3,4 are supported. Both Firefox Add-On and a Chrome Extension are used to implement it. Additionally, it supports auto-completion and offers the capability of swift command movement.
Selenium Remote Control
Selenium RC, which Selenium has officially deprecated, enables manual testers to write scripts in any supported programming language or scripting language for automation tests on the web as well as mobile applications.
Additionally, it assigns a duty to a proxy HTTP server that allows an understanding of whether the tested app originates from a domain that can be evaluated in a web browser. It also includes the following two parts:
Selenium RC Client is a library that contains code written in your programming language.
Web requests that are consolidated into Selenium RC Server, it also functions in the form of HTTP proxy.
WebDriver
By far the most useful and significant component of Selenium Suite is the Selenium Web Driver.
It offers an interface for creating and running test cases that are based on programming or scripting. Test scripts—which are almost certainly web tests—are written to identify online components before creating the intended task to be performed on those parts on websites or portals.
As explicit internet browser calls are available without any intermediary, Selenium web driver effectiveness is significantly increased. In order to have the most similar driver for every browser, Web Driver directly affects various browsers or compilers. Some commonly used web drivers are
HTMLUnit Drive
Safari Driver, Internet Explorer Driver, Opera Driver
Mozilla Firefox and Google Chrome
Become a master of Selenium by going through this HKR Selenium Tutorial !
Selenium Grid
It is known that the vital part of the Selenium Suite is the Selenium Grid, enabling the user to run the tests on many servers or computers as opposed to various or specific browsers in the form of a parallel setting.
In other terms, the user can argue that he is able to parallelize the output and then execute the script tests across multiple virtual or physical machines that are powered by various operating systems and web browsers.
Advantages of Selenium Tool
It's open-source.
It is cost free since there aren't any initial, out-of-pocket expenses.
It may be used with several browsers.
Selenium scripts are made by capturing user interactions with a web application that is being tested while it is running in a browser, which is a very helpful feature for testers and the testing environment.
It doesn't restrict the testing framework's build systems, reporting tools, or any other element by the QA.
The popular testing tools Sauce Labs, Hudson, Selenium-Grid, QMetry, and others work nicely with it.
supports web apps that use JavaScript and AJAX to implement a part of its functionality in the browser.
Selenium has support for a number of programming languages.
Parallel test execution is supported by Selenium.
Selenium makes better use of hardware.
Disadvantages of Selenium Tool
No integrated reporting capability.
There is no Test Management interface with Test Tools.
New features might not function correctly.
Image testing has little support.
When compared to vendor tools like UFT, Silk Test, RFT, etc., the test environment setup is difficult.
Making test cases for something challenging to use requires extra time.
It solely supports Web-based programs.
There is no trustworthy technical support available.

Top 50 frequently asked Selenium Interview Questions !
Conclusion
In this article, we have discussed Selenium tools. The best and most efficient testing tool for testing web- or mobile-based user interfaces is selenium tools, which is free and open-source for web developers. Selenium is a group of software tools with a variety of approaches to supporting automation testing. It is made up of four main parts, including Selenium IDE, Selenium Remote Control, WebDriver, and Selenium Grid
Other Articles: