Cyber Security tools - Table of Content
A Quick Introduction to Cyber Security:
Cyber security is a fascinating field in the IT sector and apt for those who are ready to accept the challenges. The term cyber security can be defined as it is a type of IT application that designs and implements secure network solutions specially designed to act as a shield against hackers, persistant attacks, and any cyber-attacks.
The cyber security market is diverse that is ranging from a cyber professional service endpoint to mobile security. It has a diverse range of applications from financial service, retail, health care, infrastructure, and transport. There is a huge demand has been created for cyber security professionals, and companies looking out to hire cyber security engineers. The companies we would like to mention are PWC, Deloitte, Telesoft technologies, VMware, Intel, and many more.
Cyber Security Tools:
Protecting IT from any malware attacks, cyber-attacks, or intruders is very crucial. Now a day every organization has started to take cyber security very seriously and every organization must be aware of security attacks. To prevent these types of attacks, there are a lot of cyber security tools available to secure your data or applications from any threats, attacks.
The following are the types of cyber security tools, that everyone must aware of;
Network monitoring tools
Wireless network tools
Reverse engineering tools
Web vulnerability scanning tools
Penetration testing tools
Let's start learning them one by one.
Wish to make a career in the world of Cyber Security? Start with Cyber Security training!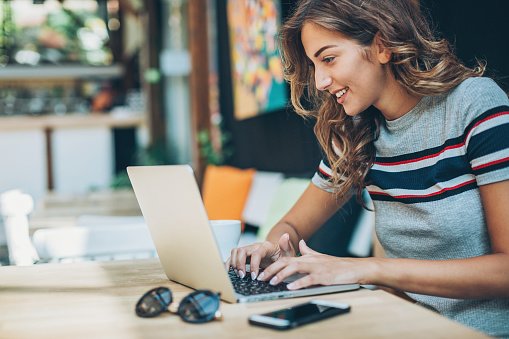 Cyber Security Training
Master Your Craft
Lifetime LMS & Faculty Access
24/7 online expert support
Real-world & Project Based Learning
1. Network security monitoring tools:
The network monitoring tool is a high-level infrastructure monitoring tool. That monitors and tracks network activities that are caused by malfunctioning devices or any overloaded resources such as servers, network connections, or other devices.
Below are the types of network security monitoring tools:
NMAP: NMAP stands for network mapper is a free and open-source command-line network monitoring tool. This tool scans the host, and networking servers on a computer means it sends data packets and analyzes the network connectivity.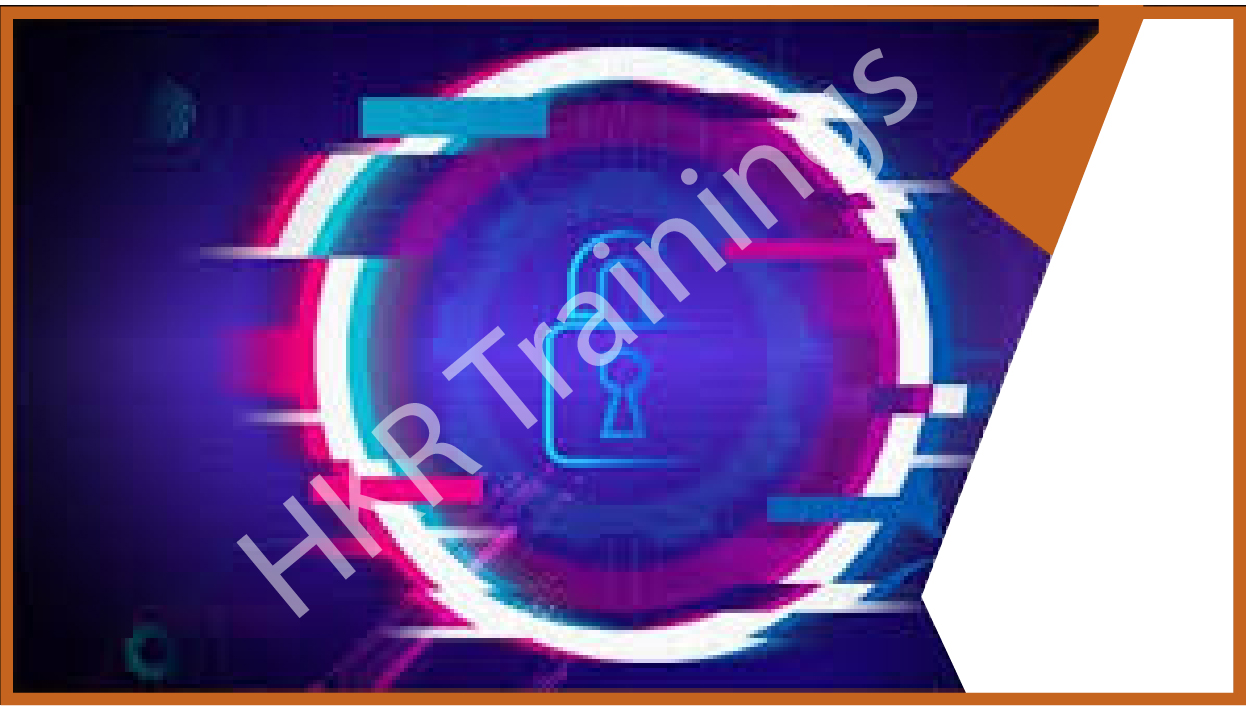 Features of the NMAP:
Below are the key features of NMAP:
Ping scanning
Port scanning.
Host scanning
Operating system scanning
Scan top ports
Output to files
Disable DNS resolution
netsniff-ng: The netsniff -ng is a free Linux network analyzer and networking toolkit. It is often considered to a fast, analyze the network packets, capture pcap files, replay pcap files, and also redirect the traffic between interfaces with the help of zero-copy packets.

Key features of the netsniff-ng:

1. It is a fast and minimal tool to analyze the network packets.
2. Helps to capture pcap images.
3. Replay the already stored pcap images.
4. Also redirects the traffic between interfaces with the help of zero-copy data packets.
5. This tool makes use of both Linux-specific RX_ring and TX_ring interfaces to perform zero-copy.
SPARTA: Sparta is a Python Graphical user interface application tool that simplifies the network infrastructure. This type of tool helps penetration testers during the time of enumeration and scanning stage.

Key features of SPARTA:

Below are the key features of SPARTA;

1. SPARTA is a python GUI application tool that helps in automating scanning.
2. Offers vulnerability assessments.
3. Helps to gather network monitoring-related information.
4. It is a time-consuming tool because of having point and click access to the toolkit.
5. Display all the toolkits conveniently.
Zarp: A Zarp is a powerful pen-testing network attack tool. The main purpose to use this tool is to scan networks, sniff the network services, prevent network abuse, launch Dos, and any other attacks.
Key features of Zarp:
1. Coverages the whole external threats.
2. Defense against many internal threats.
3. Offers regulatory security compliance.
4. Offers cloud-based security services.
5. Threat detection, prevention, and response.
6. Offers property security analytics.
Dshell: it is a malicious script that is written in the form of web application languages like PHP, JSP, and ASP. They are tactics cyberattacks because it doesn't need any additional programs to perform cyber security attacks.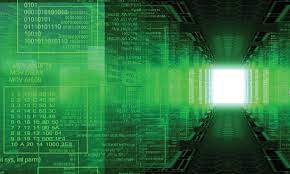 Key features of Dshell:
1. Provides application security, secure coding, security by default, and any misuse cases.
2. Computer access control, authentication, Authorization, and multi-factor authentication.
3. Computer security software applications and security-focused operating systems.
4. Provides data-centric security.
5. Code nonfunctioning.
6. Encryption and firewall.
Drip cap: this cyber security tool helps you to manage file access control and perform forensic analysis.
Key features:
1. Real-time prevention.
2. Identification
3. Inspection within SSL/TLS.
4. A zero-trust approach.
5. Shared security intelligence.
6. Control the cloud.
7. Unified configuration management.
8. Security from the staff.
2. Wireless network security:
Wireless network security mainly protects wireless network devices from unauthorized and malicious access attempts.
Types of Wireless network security tools:
In this section you will be learning the various wireless network security tools:
aircrack-ng: this is a complete suite of wireless network tools that helps to access various WIFI network security. The various form of aircrack-ng is detectors, packet-sniffers, WEP, and WPA/ WPA2-PSK. It can inject packets so most widely used in Linux applications.
Kismet: Kismet is a wireless security network, device detector, ward driving tools, WIDS (Wireless intrusion detection), and wards driving tool.it includes basic IDS wireless features such as detecting active wireless devices, wireless sniffing programs, NetStumbler, and the number of wireless attacks.
Reaver in cyber security: Reaver is a WPA attack tool that is developed by Tactical network solutions that exploit protocol design flaws in WiFi protected setup (WPS). This is a type of brute force attacking tool that works against a point's wifi-protected PIN.
Wifite: this is another wireless auditing tool that works well with the Linux kali system. This is considered to be the easiest tool, that automates the entire process and makes it easier to perform penetration testing quickly tests the security of wireless networks.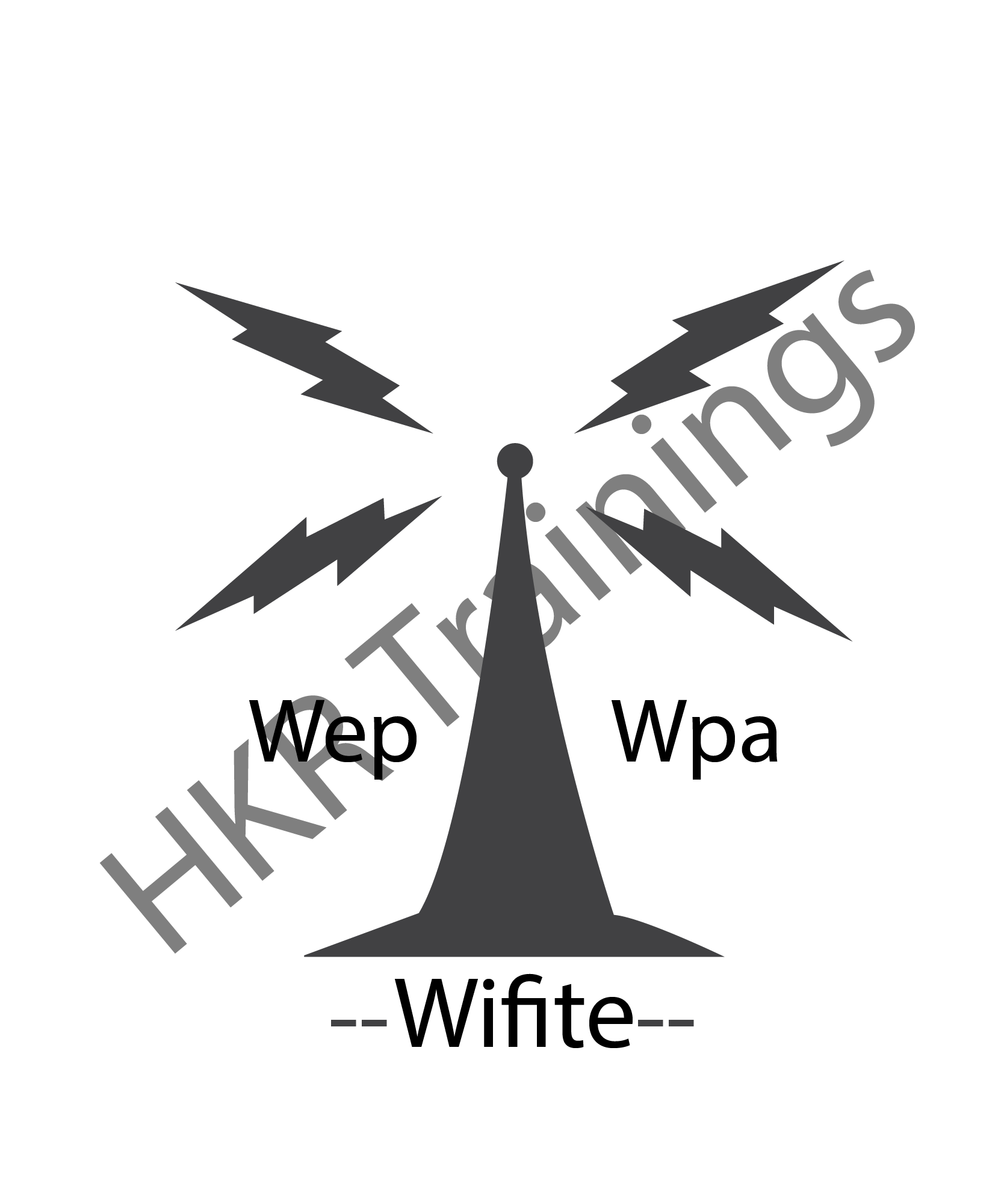 Wifiphiser: this is a rogue access point framework for conducting red engagement or any wifi security testing. It also mounts automated phishing attacks against wifi networks to obtain certain credentials or infect the victim with malware attacks.
If you have any doubts about Cyber Security, then get them clarified by Industry experts in our Cyber Security Tutorial!
3. Reverse engineering tools:
It is a process of taking a piece of software or hardware and analyzing the functions and information flow so that its functionality and behavior can be understood. The best example of a reverse engineering tool is "Malware". The main functionalities include are detecting system vulnerability, researching malware attacks, viruses, and analyzing the complexity of restoring core software algorithms.
Types of Reverse engineering tools:

1. Plasma: Plasma is an interactive disassembler generated for x86/ ARM/ MIPS. This type of tool generates intended pseudo-code with colored syntax. The features included are practical considerations, realistic performance expectations, dot-matrix screen from a garage clearout.

2. Peda: we can describe Peda as a python, exploit, development, and Assistant cyber security application. This is the software that is developed to manage the attacks in the GUI (graphical user interface). With the help of the Peda reverse engineering tool, you can enhance the display of gdb (project debugger), dissemble, and code display.

3. IDA Pro: this is a type of reverse engineering cyber security tool, that provides an integrated development environment. It consists of a powerful macro-like language (IDC or IDC python) that can be used to automate simple to medium software applications.

4. Immunity debugger: An immunity debugger is a powerful tool used to write exploits, analyze malware, and various reverse engineering binary files. This tool is built on a solid user interface, that includes function graphing, head analysis, and large/small size API for easy extensibility.

5. Dnspy: this is a debugger and.NET assembly editor. It can be used to edit and debug assemblies even without any source code. DnSpy features include are user interface, and also numerous functions to execute programs without any disruptions.
4. Web vulnerability tools:

These are automated tools used to scan web applications to ensure that, they are completely safe to use.

Below are the types of web vulnerability application tools:
1. Nexpose: this is a vulnerability scanning tool, and it is sold as a virtual machine, managed service, standalone software, and also private cloud deployments. This tool allows users to directly interact with a web browser and the main purpose is to scan the vulnerability of a network.
2. Nessus: this is also a vulnerability scanner tool and it is also a remote tool, that automatically detects computers, then raises an alert if it finds any malicious attackers. So it is easy for us to stop the network connectivity immediately.
3. Nikto: Nikto is act as a web server scanner tool that performs comprehensive tests against web servers for multiple items. This tool is also able to scan the web servers for dangerous files or computer graphic interfaces. It performs generic and server type specific checks.
4. Open VAS: An open VAS is a fully-featured vulnerability scanner. The main functionalities of this tool include are testing unauthenticated and unauthorized applications. This tool is widely used in network perimeter to evaluate external security.
5. OWASP Zed attack proxy: OWASP stands for open web application security project, the main goal of this foundation is to help website owners and security experts protect them from any threats or cyber-attacks.
6. Secapps: this is also a type of wireless vulnerability scanning tool. This tool is better known for its offensive and defensive cyber capabilities.
7. W3af: W3af is an open-source web application security scanner. It is also known as an attack and audit framework, that helps to reduce the overall risk exposure. The exploit plugins can be used to exploit any identified vulnerability.
8. Wapiti: it is also a web application vulnerability scanning tool. This tool allows users to audit the security of websites or any web applications. It also performs a "black-box" scan.
9. Webreaver: Webreaver is the best web security testing tool used only for Mac applications. Webreaver is powered by "Sparta" - the latest and cutting edge web security testing engine which comes with improved vulnerability detection, performance, and other improved enhancements.
5. Penetration testing:
Penetration testing is a systematic process of probing for vulnerabilities in your applications and networks.
Below are the types of penetration testing:
Metasploit framework: the Metasploit framework is a computer security project that offers a piece of complete information about the security vulnerabilities, aids in penetration testing, and IDS signature settings.
Burpsuite: burp suite acts as an amazing proxy service. It is also an integrated graphical user interface tool that performs testing and securing the applications.
Exploitpack: it is simply a collection of the exploits which is a simple all-in-one for managing a variety of the exploits altogether. They even act as a kind of repository, so users can make use of this tool without any technical programming knowledge.
BeEf: BeEF stands for browser exploitation framework. This is also a penetration testing tool that mainly focuses on the web browser. BeEf allows professional penetration testers to access the security posture to target client-side attack vectors.
Faraday: Faraday is a fully integrated multi-user penetration testing environment that concentrates only on mapping and leverages the knowledge you generate in a real-time environment.
Evil Grade: this is also a type of penetration testing and a modular framework that works as a MITM (Man-in-the-middle attack) to hijack the systems through injecting fake updates.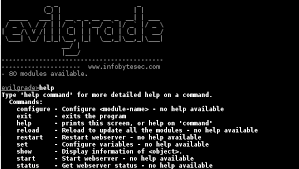 Commix: Commix is an offensive security tool written by Anastasios Stasinopolous. This tool is also known as automation penetration, so it enables the detection and exploitation of command injection vulnerabilities.
RouterSploit: This is an open-source exploitation penetration tool used mainly in embedded devices. It consists of various modules that aid in penetration testing operations such as exploitations, identifying vulnerabilities, and testing credentials against network services.
frequently asked Cyber security Interview questions and Answers !!
Final take:
Learning cyber security tools is also a very crucial thing to do, this is because there are several types of cyber security tools available on the market. With the help of our Cyber security tools post and its tools list, you can choose the right tool as per the business requirements. Here we have listed tools like network security monitoring tools, wireless networking tools, reverse engineering tools, web vulnerability scanning tools, and penetration testing tools.
Related Articles: