What is project management?
Project Management is a process of planning, designing, procuring, executing, monitoring, and finally closing a project. In the process, a project manager leads a team to build a project from scratch to the last step considering the project scope, its deadline, cost, and other project constraints.
The most important principles of project management are What, Why, and How. First, it is important to know "what" is to be done or accomplished or "what" would be the result? "why" are you making the project or doing that? and "how" are you planning to complete it or "how" are you going to achieve it. So, Project Management helps in answering all these integral questions that are important for a project's success.
Now that you know about the basics of project management, let's have a look at the components of project management.
Become a PMP Certified professional by learning this HKR PMP Training!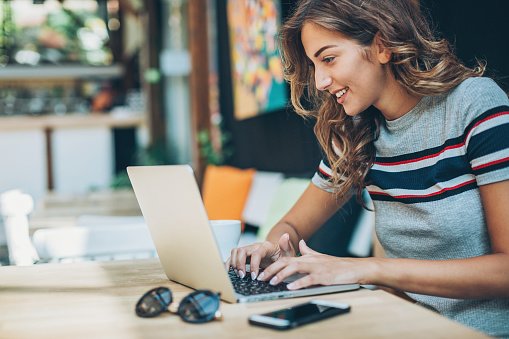 PMP Training
Master Your Craft
Lifetime LMS & Faculty Access
24/7 online expert support
Real-world & Project Based Learning
Components of Project Management
The components of project management are the basic guiding principles for developing and executing the project management plan.
1. Goals
Goals are something that must be identified and defined at the beginning of the project. It is about determining what is expected at the end of the project. It is important to motivate the project team and help them in being organized. The goals can be various segments like they can be to achieve better performance, financial stability, or overall organizational development.
It is important to understand that the goals must be developed keeping in mind the SMART method. The SMART method means that the goal must be Specific, Measurable, Attainable, Relevant, and Time-bound.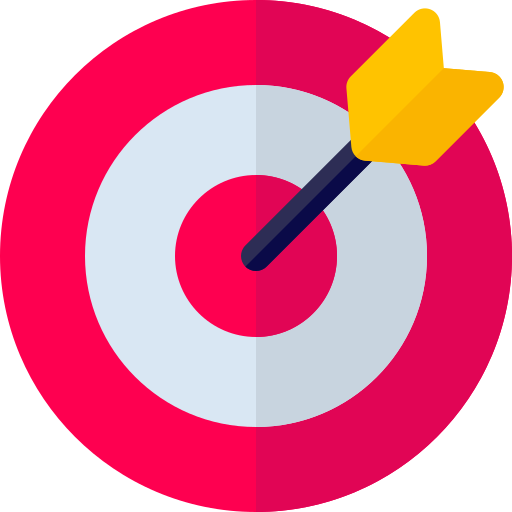 2. Key achievements
Key achievements refer to the identification of the major milestones or deliverables that the project team must achieve to complete the project. The two terms milestones and deliverables have their significance. While milestones refer to goals and achievements, deliverables refer to the major product created by the team.
The milestones and deliverables are different from daily tasks, although a deliverable can be broken down into smaller segments and referred to as daily tasks. A project manager can use several tools like a work breakdown structure to effectively break deliverables into manageable components. These milestones enable team members to understand the growth of the project and to determine how far they have come.
3. Scope Management
Scope Management or Scope Statement is one of the most important parts of the project management plan. Here, scope refers to the definition of project results or what the end product looks like. This component helps in figuring out the components, goals, quality guidelines, costing, and other project constraints.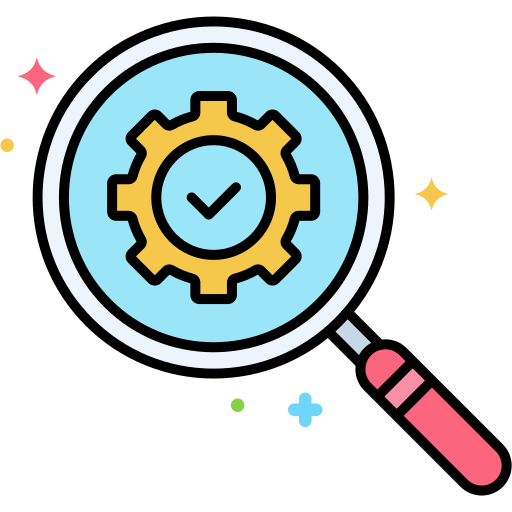 Not all the requirements or details can be defined initially and there will be some or the other discrepancy. But, Scope Management must be as accurate as possible as it is way too necessary for the project's success. A clearly defined project scope is important to conduct all the project tasks as aligned with the project goal.
4. Schedule Management
Once the project scope is defined, the next important thing is to define its schedule or timeline. So, here considering all the tasks and goals an overall timeline is defined. A project manager coordinates with his team and keeps an eye on the progress of the project and the achievement of several milestones.
In Schedule Management, project management software can be used to manage a schedule of project tasks, set deadlines, and track progress. Fixing a deadline after collaboration with external stakeholders often proves to be fruitful as it motivates the team to stay focused and aim towards task completion.
5. Cost Management
One of the decisive factors for any project's success is its cost. A budget is allotted to each project in the beginning and then it is the responsibility of a project manager to allocate that budget wherever necessary and keep a track of it.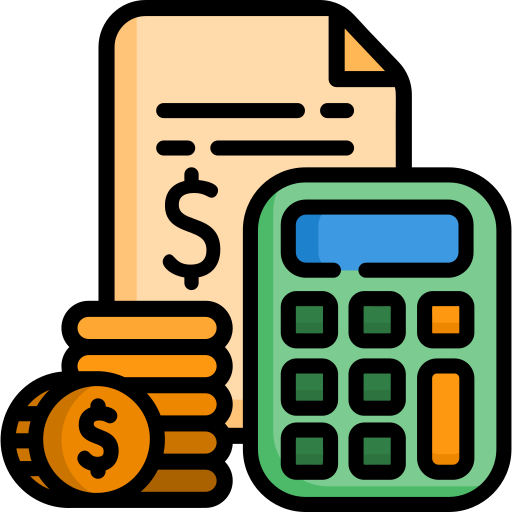 As a part of cost management or budget management, it is often checked if the project is progressing according to its expenditure. So, having a well-defined budget plan from the beginning of the project and using some method like earned value method to effectively utilize it is of utmost importance.
Explore PMP Sample Resumes! Download & Edit, Get Noticed by Top Employers! Download Now!
6. Quality Management
The quality standards come into play when the project deliverables are ready. There are quality standards in place to determine if the project manages the level of customer satisfaction or stakeholder expectations. The most important aspects of the Quality Management component are determining the quality standards, executing a strategy to meet those quality standards, and finally measuring the quality.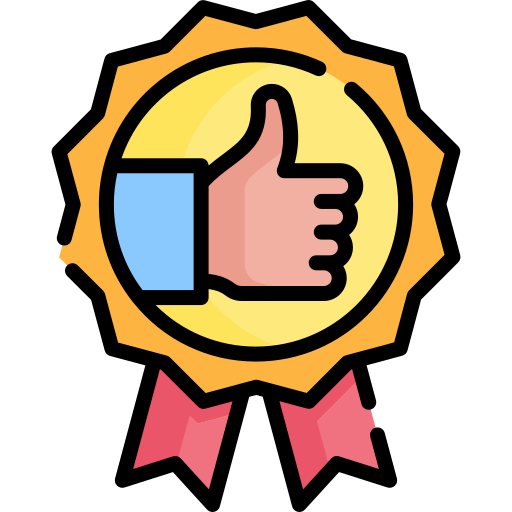 As a part of this component, quality standards for any project are defined at the beginning of each project. Every organization or industry has their specific quality standards and these are documented all through the project. In case the strategy or the deliverables change for the project, these quality parameters also tend to be updated.
7. Resource Management
What makes a project successful is the high-performing, output-oriented project team. You can have amazing project management tools, but those tools will not work on their own, you would need a qualified team to use those tools and complete project tasks within the assigned deadlines. It is important to have a resource plan with the segments like resource requirements, team acquisition, training, and management.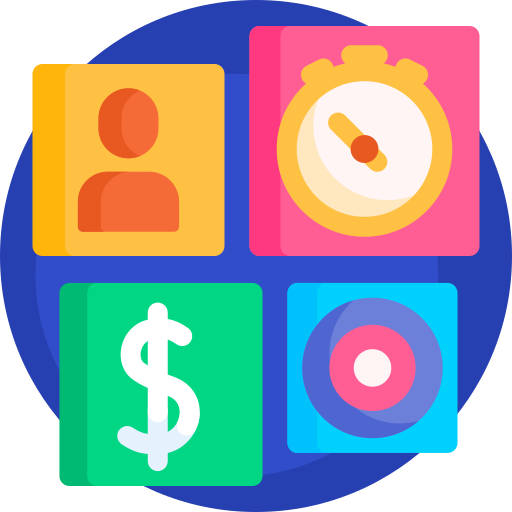 There are times when Resource Management comes as a challenge because it is always not easy to come up with an impactful project team. Assembling a team with the required skills and zeal to work can be difficult. So, it is the work of a project manager to create a plan and then indulge with people, speak to their direct managers to check their availability and eventually come up with human resources.
8. Communications Management
Effective Communication is the key to a lot of things in project management. Communications Management is integral for monitoring the project's progress and communicating with all the stakeholders. It is the responsibility of the project manager to set up an effective communication plan for the project so that all parties can get real-time project updates.
There are times that no matter after a long meeting there can be some communication gaps, so it is always advised to send minutes to all the involved stakeholders. Team members are also advised to ask questions and assurances on what is being said so that there can be no confusion or misunderstanding at all.
9. Risk Management
No matter how much you plan or go according to the project plan, there are always chances of something or the other going wrong. So, as a project manager, it is important to recognise such risks or challenges and create a risk plan accordingly. A project manager may collaborate with different stakeholders and his team to come up with a risk management plan which will have the list of identified risks and strategies to handle those risks.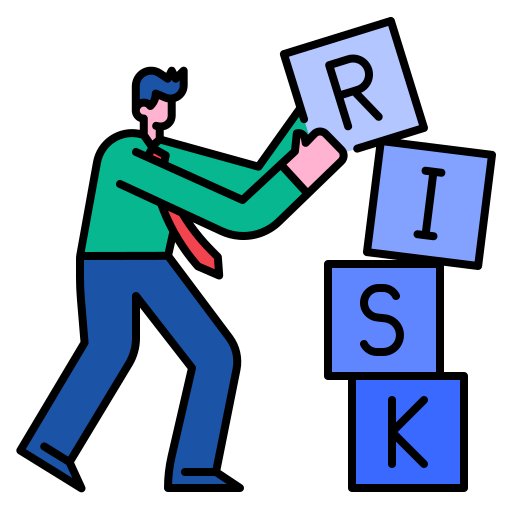 Risk Management also helps you in stating which risk is to be prioritized and figured out first. Also, risk management is not always a negative thing, there are positive risks as well. Let's say things go really well with the marketing campaigns or you get amazing sponsorship opportunities that were not in the picture before. So, a project manager must know how to take advantage of such situations as well.
10. Procurement Management
Procurement Management is the key when a project requires support from someone outside the project team. Not everything can be figured out by the small teams, so often a project manager has to collaborate with the supply chain manager and a lawyer to understand the process of working with contractual employees and reach an agreement with the outside parties.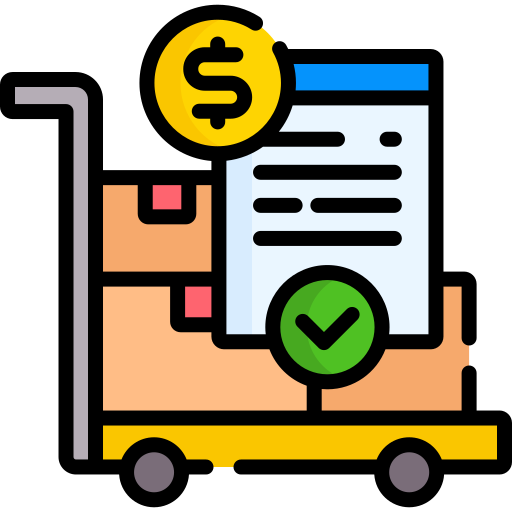 This component ensures when the collaboration is done with outside contractors then the deliverables are delivered as planned. It is important to identify what products or services are to be outsourced, how can those services be procured, and how can the progress of these services be monitored, especially in terms of quality.
11. Stakeholder Management
There are times when there are several stakeholders involved and it can often come as a headache. So, a list of stakeholders is often prepared which has a list of all the people who can be referred to as stakeholders.
The next step after identifying all the stakeholders is to set up a communication channel for all of them to make sure the information flows. Not all stakeholders require the same level of communication so that is also to be taken care of while making a communication plan for stakeholder management.
Conclusion
By now you would know all there is to know about the components of project management. You began learning the basics of project management and followed to learn 11 project management components. So, now you would be all aware of the basic principles and concepts that must be taken into account while managing a project to make it a successful one.
Related Articles :